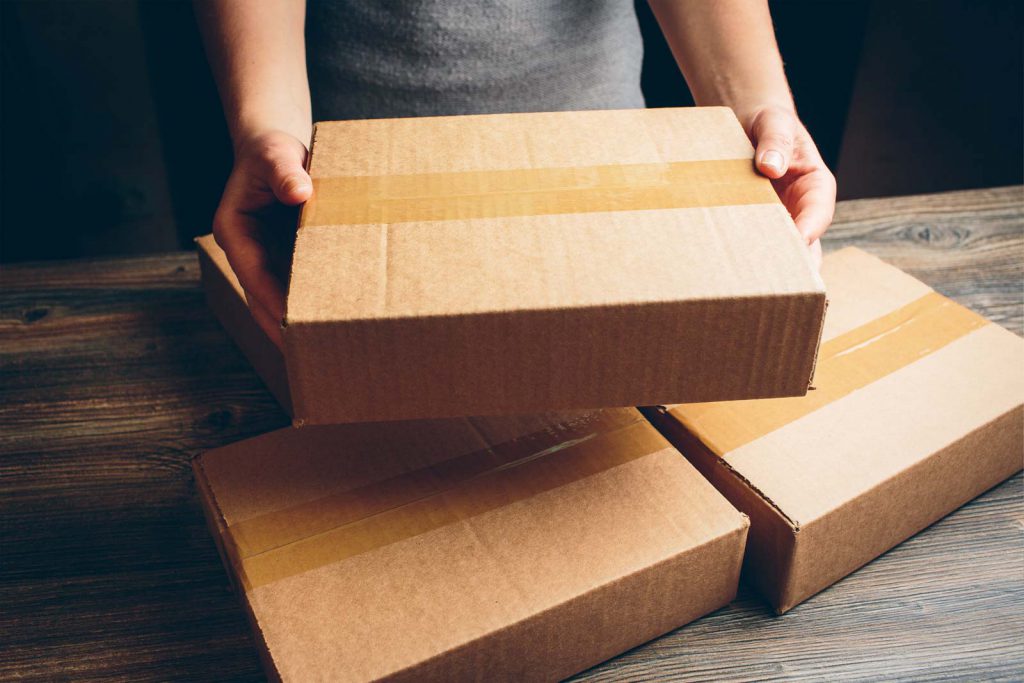 Print & Ship
Our outbound & shipping department is responsible for the packaging, labeling and shipping orders to your customers.
As a trade printer, our services include the ability for our clients to have their order drop shipped under their brand.
We offer both a turnkey and custom fulfillment service.
Our turnkey solution is for users that may have a small individual orders to fulfill every week while our advanced fulfillment is configured for high volume users who need to have many orders shipped to different addresses at once.