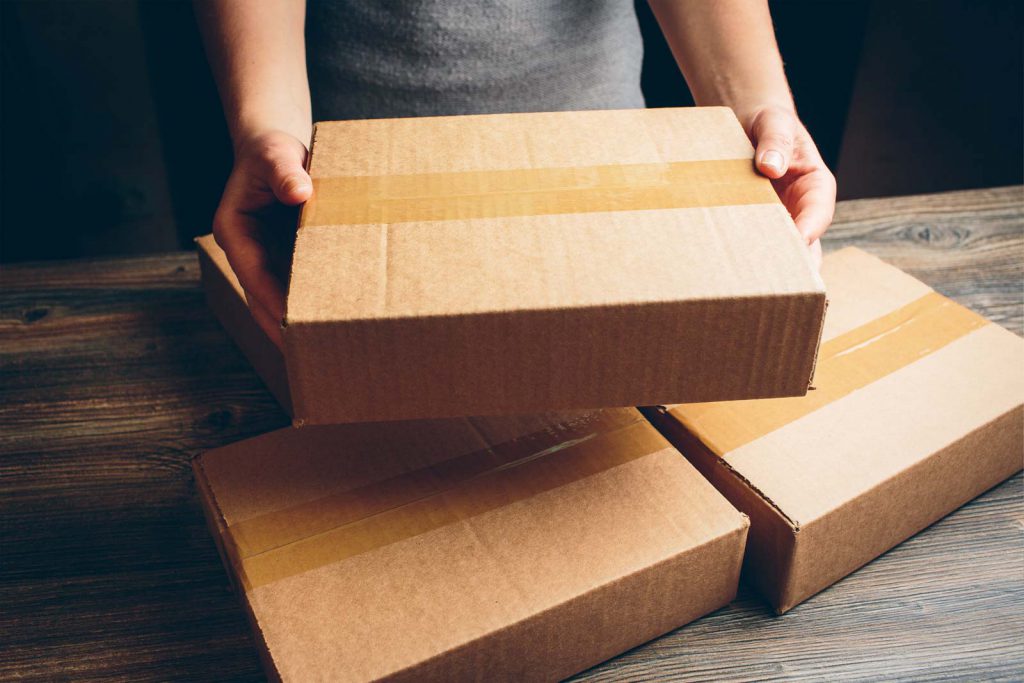 Print & Ship
Our printing and shipping allows you to have your printing produced by our fulfillment center and labeled and sent out by our outbound department under your name or brand.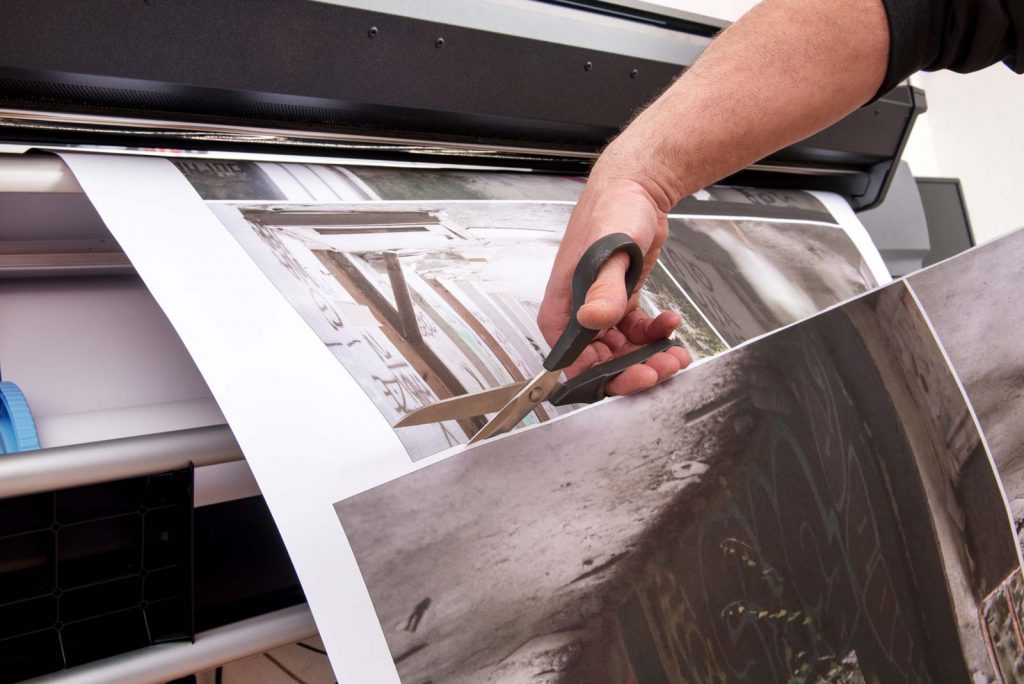 Wide Format Printing
Our print fulfillment center can print from small to large using wide format printers. We can produce your banners, posters, and even fine art using the latest in printing technology.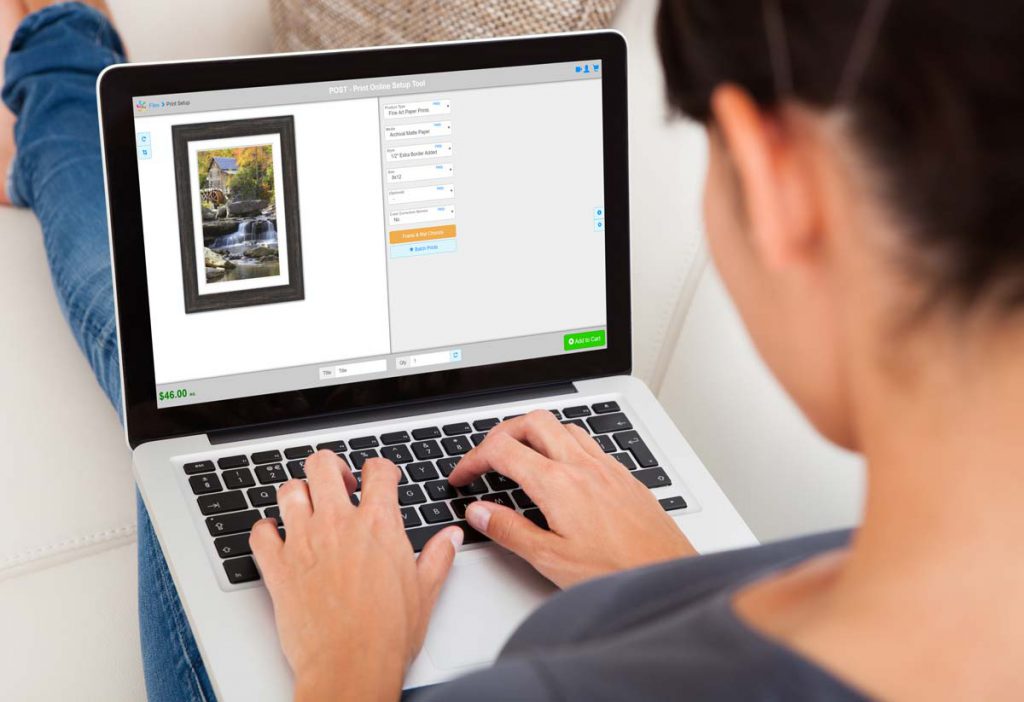 FinerWorks.com
An online print-on-demand color lab and custom frame shop catering to artists and photographers. Can handle both small to large volume orders. Customers use POST (Print Online Setup Tool) to upload their files and select their print options. A wide range of print products from canvas, metal, greeting cards to Kodak photo prints can be ordered online. Online custom frames with or without prints can be ordered from our catalog of over 200 frame styles. Customers are expected to handle their own setup and checkout online when using the print-on-demand site.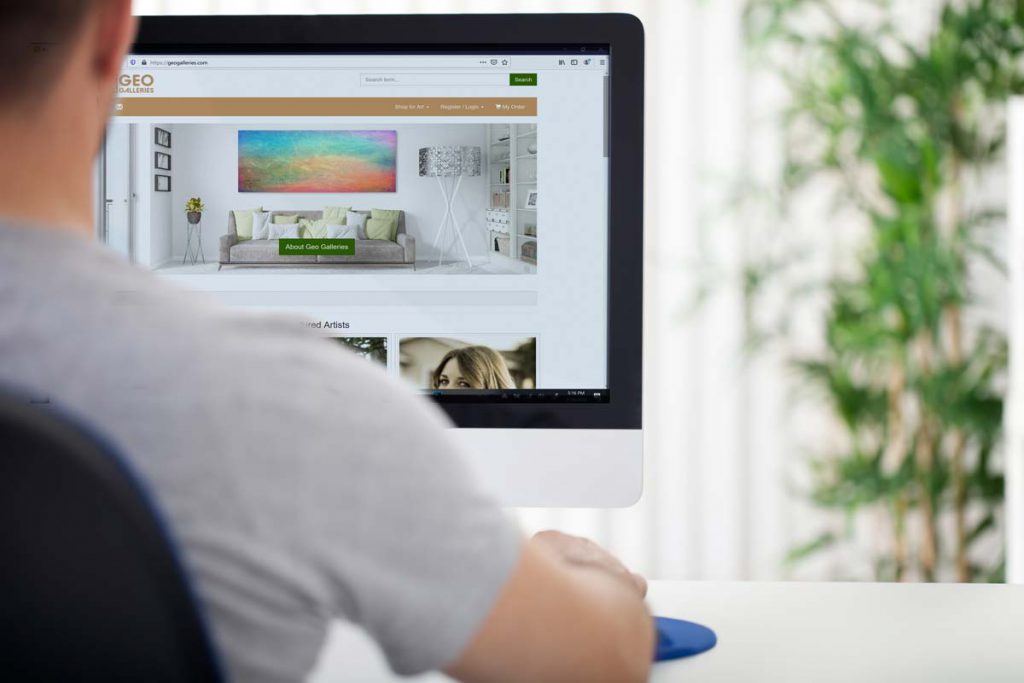 Geo Galleries
A curated online gallery service for artists and photographers. Sellers are able to post their work and setup online galleries. Buyers are able to purchase prints for sale setup by the artists. Artists and photographers receive a royalties for the sale as well as a commission for any frame sales. Prints are fulfilled by FinerWorks' order fulfillment service.